GeoCheck is an Australian software and consulting company with offices in NSW, Queensland and Jakarta (and for a period in Mongolia).
We specialize in enhancing the reliability of coal exploration from data collection to resource estimation through provision of our data collection software LogCheck and consulting services for exploration design, due diligence and JORC code reporting.
Prior to GeoCheck being formed in 2007, Brett Larkin developed and managed the software company called Logbase from the 1990's. So in one form or another, the organization has maintained a strong background and involvement in coal exploration, database development and coal evaluation for close to 20 years.
Gary Ballantine joined in 2007 and then Graeme Hewitt joined the business in 2013. We have one employee (Gamal Jacob) in Jakarta in our representative office there.
The Geocheck time-chart is summarised below:
Significant consulting work has been undertaken in Mongolia, China and Turkey initially by Gary and then by Graeme. More recently consulting work has been completed in Australia for various clients.
Brett along with Dave Green (under ACARP sponsorship) and a lot of representatives of the Australian coal industry embarked on the development of a Coal Industry standard for coal logging. This process started in 2012 and is close to completion at the end of 2018, with the final work on coal quality among other items. The industry is now starting to accept these new standards for data capture. This is reflected by both the NSW and Qld governments departments within the Geological Surveys / mining departments as the standard going forward for coal geology data.
LogCheck software is now used by some 100+ clients globally
More recently Brett has developed a small program to manage your various LAS data called LASManager. With a lot of variance in the "quality" of the LAS data provided by various contractors from a lot of localities this software is invaluable in being able to rename parameters to be consistent over your database but also to be able to filter poor data to make it usable. This will be marketed to the Oil industry shortly.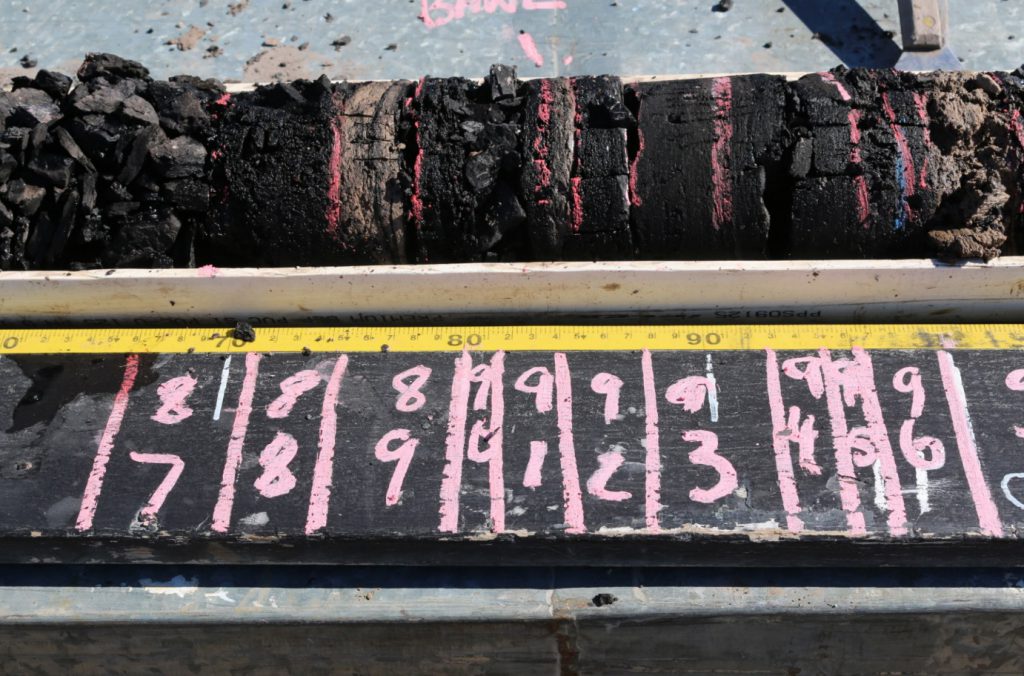 Our Geocheck team of professional geoscientists have vast experience in all facets of coal resource exploration, evaluation and compilation of formal Coal Resource Statements in Australia, Indonesia, Mongolia, Southern Africa and China.
Specialised capabilities include:
design, implementation and management of exploration programs based on best practice operational procedures;
geological database design and maintenance;
validation and conversion of historical geological data into digital standard formats;
resource modelling and estimation, including geo-statistical assessments to demonstrate the level of confidence in estimates to comply with the requirements of the JORC Code, other industry standards and Government institutions, and
due diligence investigations, evaluations and reporting.
Data auditing for compliance with various coal reporting standards, e.g. JORC code, or 43-101 code from Canada.
Our Team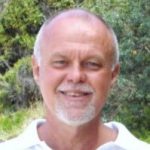 Brett Larkin – Director, Senior Consultant LogCheck
Brett has been working as an independent consultant in computer geology and resource evaluation since 1985. His experience and expertise include software development for validating, displaying and reformatting coal exploration and geotechnical data; application of geostatistics and modelling of coal deposits and gold, poly-metal and uranium ore bodies.
---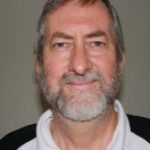 Graeme Hewitt – Director, Principal Coal Consultant and Competent Person Coal
Graeme has more than 40+ years of experience in the mining industry. His experience has mainly been in coal exploration and operational geology and includes roles in marketing and business analyses, commercial management, gold bullion sales and marketing of metal concentrates. Graeme has recently been consulting and acting as Competent Person Coal for a number of JORC compliant Coal Resource Reports in Mongolia and China.
---

Gary Ballantine – Director, Coal Specialist and Senior Consultant
Gary has 30 years of Australian and international experience as coal specialist for major coal mining and investment companies. His areas of expertise and experience include project generation, contract negotiations, project management, developing coal geology skills and the compilation of due diligent reports as well as JORC compliant Coal Resource Reports.
---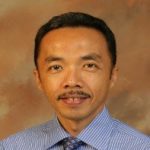 Gamal Jacob – Manager Indonesian Office and Coal Specialist
Gamal is a senior geologist with more than 25 years of experience in all facets of coal exploration in both coking and thermal coal terrains. Areas of expertise include geological database management, exploration target generation, prospect evaluation and the planning and execution of coal exploration programs.
---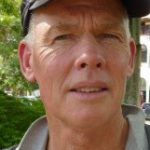 Gerard Sparke – Programming Geologist, Specialist Graphic Editor and LogCheck
Gerard has 40+ years of experience in engineering geology, uranium exploration, but mainly in the application of computer systems in geology, database software development and interfacing with complementary software packages. He lectures in IT and programming at TAFE and the University of Newcastle and is employed by GeoCheck as programmer for the graphical editor and reporting systems of LogCheck.
---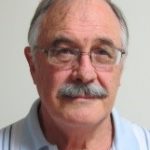 Andries Pretorius – Senior Coal Consultant
Andries is a coal geologist with more than 40+ years of experience in coal geology and the management of exploration projects from target generation to feasibility stage in South Africa, Mozambique and Australia and evaluation of coal deposits in Venezuela, Malawi, the United Kingdom, China and Mongolia. His area of specialisation is in coal quality.